Let's Eat Ibaraki is back, with more selections of additive-free, preservative-free and healthy produces for you and your family!
Ibaraki is a region in Japan famous for its argicultural produces. Popular with their soybean production, the region is actually responsible for over 70% of soybean products (natto, soybean powder etc) supplies across Japan (talking about overachivements!). With its geographical location, it's a treasure trove of delicious rice, water, fruits and other ingredients.
WAKEARI been working along with the farmers and suppliers from the region to bring you their pride and joy, featuring a series of natural, additive-free domestic fruit jams, roasted soybean powder, domestically-produced beniharuka dried potatoes, rice and more!
Pick Up Items!
Tsumugino Confiture Series (Fruit Jam)
Using domestic fruits from Ibaraki, slowly boiled in a copper pot and packed in delicate jars, the perfect breakfast partner. spread it on your bread and pastry, or mix it in your yogurt! All of the confitures are additive-free, suitable for all ages. Enjoy the natural sweetness of the fruits from Ibaraki in your daily meals.
「つむぎ野 コンフィチュール」は、国内産原料、主に地元茨城県産の新鮮な果実を添加物を使わず、じっくりと煮詰めたジャムです。銅釜でコトコト煮込み、素材の旨味を閉じ込めた深みのある味わいで、身体にも優しい安心安全な手づくりです。パンはもちろん、ヨーグルトやアイスクリームなどに合わせてお召し上がりください。
---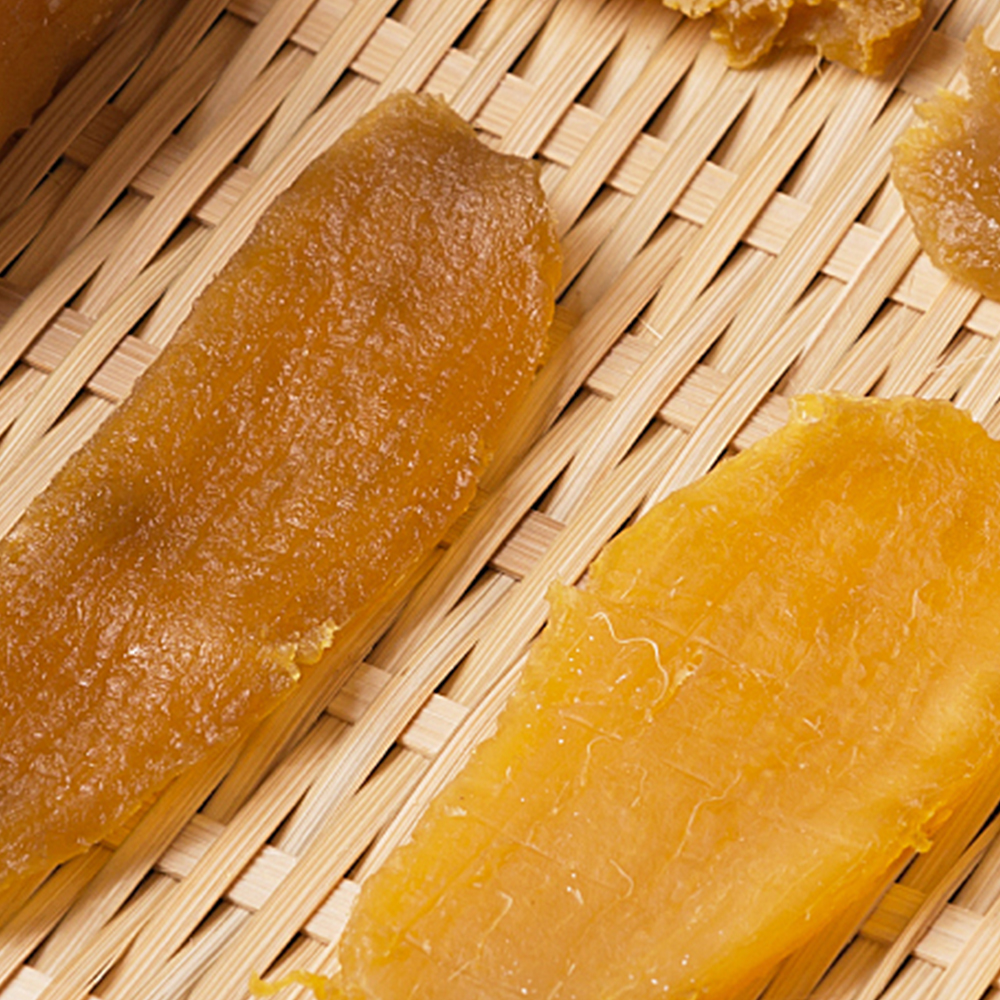 Beniharuka Dried Potatoes (Hoshi imo)
Harvested from Ibaraki, these sweet, preservative-free Beniharuka Potatoes are being sliced and dried under the sun for 3-5 days, making it into a tasty treat! Beniharuka gives off a sticky and a strong, sweet potato flavor, which makes it very popular in and out of Japan, as this is the kind of snack that you won't feel guilty munching while watching Netflix 🙂
近年、人気が高まっている品種です。明るい外観と強い甘みが特徴で、「ほしいも」が好きな方はもちろん、「ほしいも」を始めて食べる方にもおすすめです。
名前は「はるかに優れている」事が由来。
---
Dried Seafood Series
Dried Kinmedai, dried shirasu and onigiri blend that are not only tasty, but healthy as well! Enjoy them together with rice, pasta or mix it together with side-dishes.
まずはそのまま食べてみてください。
魚本来の甘み、旨味を感じることができます。こまつのしらすのおいしさをぜひ堪能してください。
しらすは様々なお料理との相性もいいので、ごはんにパスタ、おかずにも、いろいろなアレンジをしてお楽しみください。
---
Kinako Powder Series (Roasted Soybean)
Kinako powder from Koda Shoten has a rich flavor that is made by carefully roasting domestic soybeans over an open flame. For each product, Koda Shoten combine ingredients that are compatible with soybean flour, such as almonds, brown sugar, walnuts, and green juice, to further improve nutritional value. An excellent product with plenty of ingredients that make your body happy 😀
幸田商店のきなこは、国内産大豆を直火焙煎でじっくり丁寧に煎った、豊かな風味が持ち味です。商品ごとにアーモンドや黒糖、くるみ、青汁など、きなこと相性のよい素材を組み合せ、栄養価をさらにアップ。からだにうれしい成分がたっぷり入った優れもの。お客様の健康的な毎日を、美味しくサポートします。