Grilled Halibut Miso Saikyozuke 1pc / カラスガレイ 西京漬け
Earn 7 Reward Points
$6.97
Out of stock
Halibut marinated in Saikyo miso overnight and grilled
Ready to eat
Does not contain any additives or preservatives
1 piece per order
Will be delivered in frozen condition
Description
How to cook:
1. Wipe off the Miso on the surface of the fish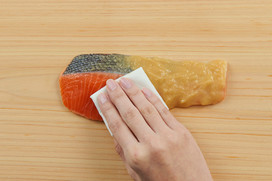 2. Scrunch up an aluminium foil well to make a plate. Place this plate under the black cod and bake.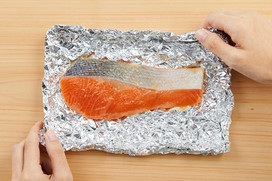 [Using oven toaster]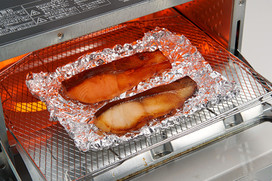 Bake for 8 to 10 minutes on top and bottom. (For 1000W)
Recommended because it is simple and easy and the equipment does not get dirty
[For frying pan]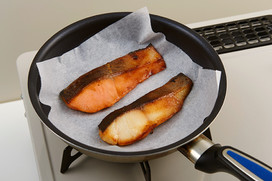 Place a baking sheet and heat it for 5 to 6 minutes until you hear a slight sizzling sound.
Turn the fish over and bake for another 4 minutes.